Disco DJ
Disco DJ: De Vetste Funky Disco Sound!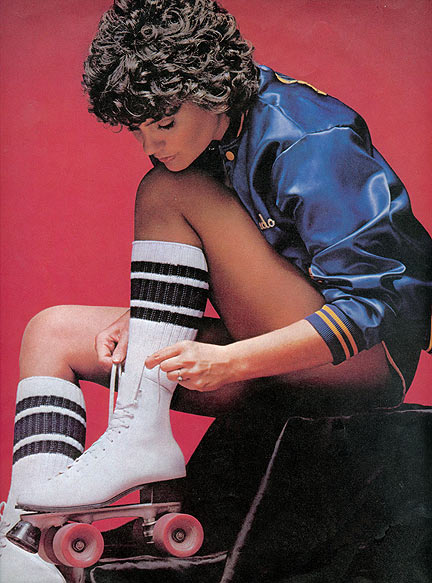 Disco is en blijft hot! De ultieme dansmuziek van de jaren 70 en 80 leeft nog steeds volop! Bart draait de bekendste klassiekers en underground hits gecombineerd met verrassende nieuwe edits en remixes. Disco blijft disco, met de meest dansbare grooves uit de oude en meest recente DJ box! Stijlvolle muziek voor een bedrijfsfeest of prive gelegenheid. DJ b-ART levert de "message in the music"! Beluister een demo mix hier onder. Ook leveren wij comlete geluids en licht systemen voor elke gelegenheid. Bel of mail voor meer info.
Planning a disco party or event? We've got one the finest and most experienced disco DJ's playing you all the disco classics and funky grooves from the 70's and 80's. No cheesy top 40 material, but the real disco sound straight from the club! DJ b-ART's disco collection is very extensive stretching from mega hits like Gloria Gaynor's 'I will Survive' to more the more funky vibes of BT Express and Jackson 5. Check out disco DJ b-ART's mix below for the full disco exprience!
Next to a great disco DJ we can also assist you with getting the proper sound and lighting system to make make your party or event complete. We work together with several established rental companies that offer a wide variety of sound and lighting systems to ensure that the sound and lights are according to your needs. For more details on our drive in show please check the drive in show page.
Here some playlist artists:
Donna Summer, Bohannon, KC & The Sunshine Band, Bee Gees, Anita Ward, Grand Master Flash, Coffee, Sylvester, Gino Soccio, BT Express, Earth, Wind and Fire, Larry Levan, Two Man Sound, Rose Royce, First Choice, Luther Vandross, Suzy Q, and many more!
Listen to a demo compilation: (coming soon)


Disco Demo Mix
[ 4:39 ]
Play Now
|
Play in Popup
|
Download