Drive In Show
Drive in Show: uw eigen discofeest thuis!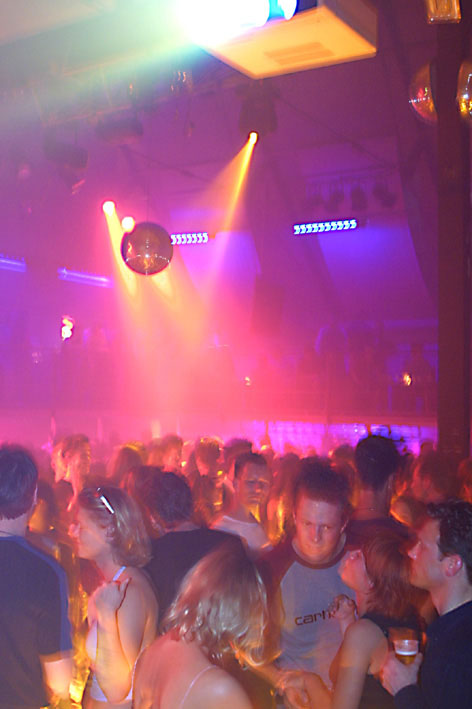 Soundfabrics biedt meer dan alleen een DJ of een artiest. Met meer dan 10 jaar ervaring met dance events en bedrijfsfeesten kunnen we elk feest of event een succes maken. Wij leveren behalve de DJ's en artiesten ook complete geluidssystemen en professioneel licht zodat u niet nog iemand daarvoor hoeft in te huren. De Drive In Show is een complete package met DJ, artiest, geluid en licht! Wij kunnen tevens een mooi en passend decor bouwen om een optimale feestsfeer te creeren. Onze drive in show is uw show! Bel of mail ons voor meer informatie.
Soundfabrics offers more than just DJ or artist. With more than 10 years of exprience with dance events and parties we can make your business event or party as special as can be! Whether you need advise on a proper sound or lighting system or even the styling of the location Soundfabrics can help from beginning till ending. Our Drive In Show is your show! Please call or mail us for more information.