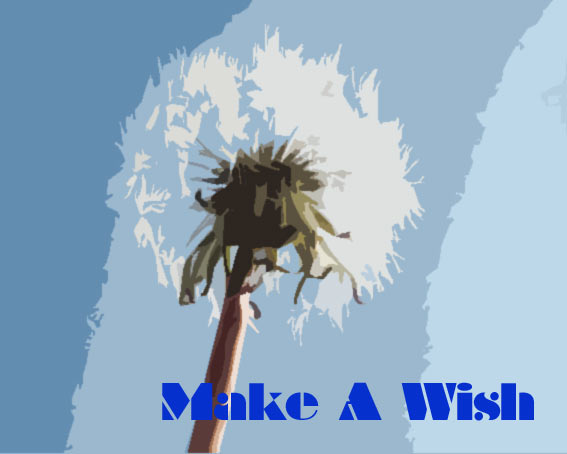 Recorded Feb 14, 2008. No odes to Valentine's Day or anything, just for those who need to make a special wish… Enjoy!

01. Crazy Penis- There's A Better Place
02. Solar House- Power Of Sound
03. Anyo- Ditzy
04. Osunlade- My Reflection
05. DJ Rork & Demon Ritchie- Sosade
06. Mood II Swing- Passing Time
07. Brett Johnson- Jitter
08. Blake Baxter- Forbidden Fruit
09. Giom- People
10. James Curd- Fall Of The Wall
11. Ross Couch- The Sunday Matinee
12. Greenskeerpers- Finger Blasting
13. Tommy Largo- I Need Sum
14. Mona Lisa- Keep On Dancin'
15. Kerri Chandler- The Monk
16. Troydon- Waxed
17. Kinky Movement- Right Right
18. Koyla- Promised Land

Make A Wish
[ 0:01 ]
Play Now
|
Play in Popup
|
Download
Leave a Reply
You must be logged in to post a comment.