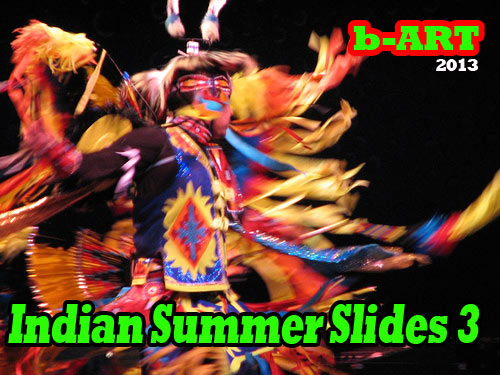 Another Indian Summer mix, praying for some more sunshine….

1. Zaki Ibrahim & Kid Fonque- 2 Sides
2. Soulphiction- Deranged
3. Freaky Behaviour- Black and Blues
4. Gene Siewing- You're Not A DJ
5. Nick Holder- TTC Toronto Track Company
6. Alan Sorrenti, Anane Vega- Figli Delle Stelle
7. Elements of Life- Children of the World
8. Bossruu- Ngawe
9. Spirit Chaser- Paradise Row
10. Golf Clap- On To You
11. Ross Couch- Somebody Like You
12. Thano Vessi- Love She Said
13. The House Inspectors- Mainframe
14. Joss Moog- Call Me Feat Around 7
15. Arturo Garces- Underground
16. Giom- Hot Rabbits
17. Siji- Ijo

Indian Summer Slides 3
[ 34:55 ]
Play Now
|
Play in Popup
|
Download
Leave a Reply
You must be logged in to post a comment.