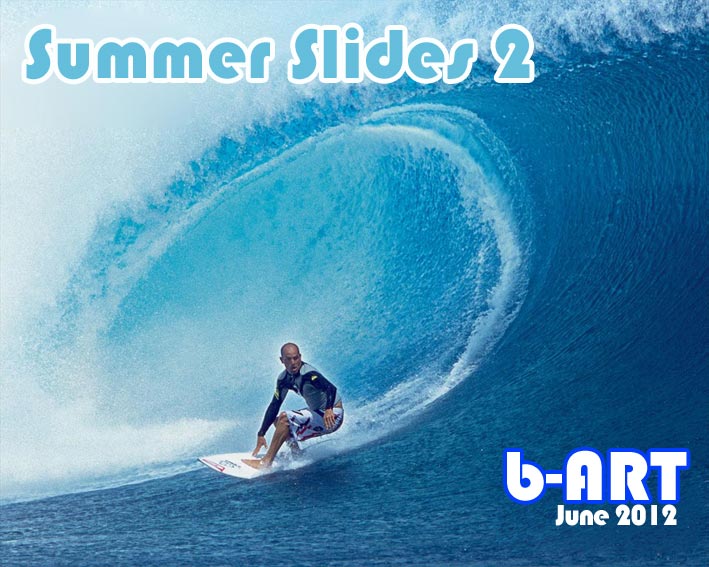 Summer has begun so let's have some fun! Get out and get off!!


1. Christian Alvarez- All Nations
2. PPP- Fever (JT Remix)
3. Jazz Mopper- Kamong 2
4. Kinky Movement- Next To You
5. Dave Allison- Need To Funk
6. Jill Scott- Shame (Sandy's MIx)
7. Kinky Movement- Detox
8. Terence Parker- Let Your Love Show
9. Underground Scoundrels- Respect
10. Giom &J oshua Heath- Mister Marvellous
11. Jeremy Joshua- Strings Are Tight
12. Jordan Peak- What Is House
13. Eric Sutter & Jeremy Poling- Party's Live Tonight
14. Johnny Fiasco- Do It Again
15. Noel Nanton- El Rey
16. Les Maçons De La Musique- No Time To Lose (Fiasco)
17. Julius Papp feat Lisa Shaw- Way Back

Summer Slides
[ 6:47 ]
Play Now
|
Play in Popup
|
Download
Leave a Reply
You must be logged in to post a comment.