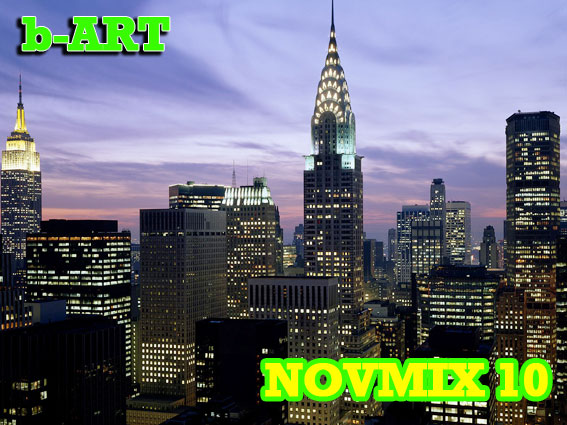 Wicked 10th Edition of the Novmixes!

1. Electric Empire- Always
2. NYC Peech Boys- Don't Make Me Wait
3. Alton Miller- Give It Up
4. DJ Phyzix- Groove In This Place
5. Ryan Truman- Beautiful
6. Gene King- Dance Of Life
7. Blaze- Be Yourself
8. Maceo Plex- Love Somebody Else
9. The NG9 Project- Glamma Puss
10. On-Point- Nocturnification
11. Soulplate- 1000 Words
12. Muzart- The Great I Am
13. Manuel Sahagun- Cannon Ball Move
14. Ian Pooley- Kinderteller
15. Midnite Jackers- Chicks Be Trippin
16. Lucam- Pufarine
17. The Scrapped Ones- Encounter
18. Sessomato- Moody

Novmix 10
Play Now
|
Play in Popup
|
Download
Leave a Reply
You must be logged in to post a comment.