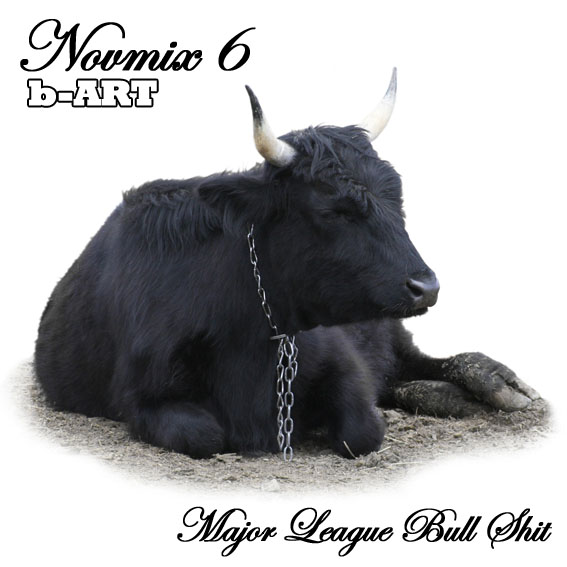 The annual mix in November, but this time some serious BS!!

01. Groove Federation- Beer Goggles
02. Simon Vincenzi- Burn Me Up
03. Biboulakis- All You Can Eat
04. Groove Federation- Paper Hat
05. Brett Johnson- Gypsy Love
06. YSE- Bounce Back
07. Jason Hodges & Eddie Leader- This Is Bizznezz
08. Fat 211- So High
09. Troydon- Sway The Feel
10. 1200 Warriors- Loose Control
11. Happy Human- Blow Your Own
12. DJ Sneak- The Wermies
13. Lady Bug Mecca- Dogg Starr
14. Jackson Hole- Level Up
15. Lettow Nice-Free Your Mind
16. Sandwich Chris- Hot Refreshments

Novmix 6: Major League Bull Shit
Play Now
|
Play in Popup
|
Download
Leave a Reply
You must be logged in to post a comment.